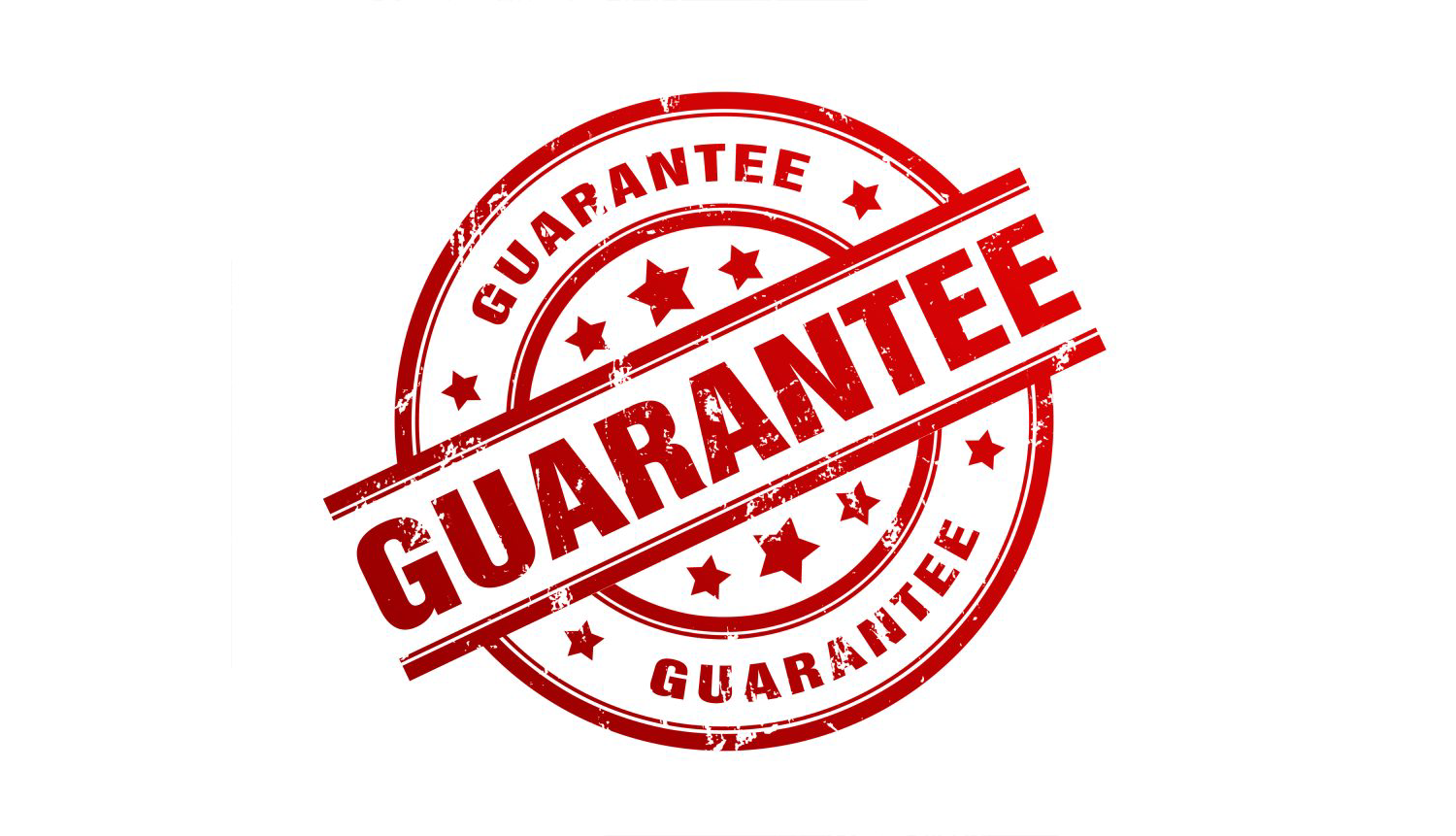 5th Gear Guarantee
 Parts can be returned up to 2 weeksafter purchase. When you receive the item, you have two weeks to inspect it to be sure it is what you need and is as described. Keep in mind these are used parts. This warranty is extended to you as a courtesy of 5th Gear Parts.  This is intended for parts that don't work for you. We want you to be happy. This does not cover the event you found something cheaper. Please don't waste both of our time...   Thanks, the Management 
This guarantee is for the initial price of the item and does not include any shipping fees.
We are not responsible for items installed incorrectly or otherwise abused. We do, however, want your repeat business, so if you have a problem, drop us a line and we will try to make it right for you.

ALL 5TH GEAR PARTS ARE USED UNLESS OTHERWISE SPECIFIED.